D R E S S F O R S U C C E S S !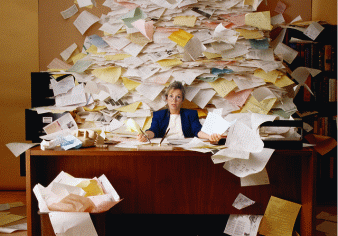 We know you're busy. Let us help you dress for success. A clean business environment is essential to impress clients and maintain high staff morale. Our friendly and professional cleaning associates can alleviate you of the mess. At Office Cleaners of Venice we take pride in our work and dedicate ourselves to keeping your space clean so that you can concentrate on your business.

C L E A N L I N E S S C O U N T S !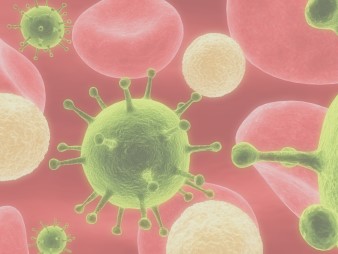 We do our part to help you increase productivity and reduce employee sick days by properly sanitizing key areas. Special care is given with regards to the transfer of germs, bacteria and grime from one customers' facility to another. We use only freshly cleaned and sanitized towels and mop heads at each location.
OFFICE & COMMERCIAL
CLEANING SERVICES
- also includes fitness centers, showrooms, retail space, mixed use space, beauty & hair salons, clubrooms & more.
Regularly Scheduled Cleaning

Periodic Deep Clean

Event Pre-clean/Cleanup

Rental/Resale Preparation

Move In - Move Out Clean Up
RESIDENTIAL
CLEANING SERVICES
Condo/Resort Common Areas

Community/HOA Common Areas

Move In - Move Out Clean Up

Rental/Resale Preparation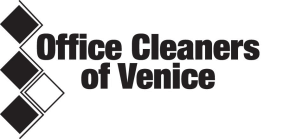 Office Cleaners of Venice
P O Box 951
Venice FL 34284

941.716.3238